The Freenzi Way may be the very opportunity you have been waiting for.
Freenzi is looking for reputable and trustworthy individuals to offer the Freenzi Way to sellers and buyers throughout New Zealand. Could that be you?
Before you consider applying, you need to be able to affirm the below points.
You will:
Place the seller's needs above your own need to earn an income
Be factual, and truthful in all your dealings with sellers, buyers, colleagues, and the directors
Enjoy being a part of a mutually supportive team environment, rather than a competitive one.
Relish networking with people and you are prepared to put in the effort to engage with people who are interested in selling their property.
Show a genuine interest in the needs and requirements of both sellers and buyers and not to see them as just a number.
Not try and 'sell ice to Eskimos', therefore you are focused on matching a solution to a need. You enjoy helping people.
See that building long-standing client relationships is important. You don't like letting people down.
Be an excellent communicator.
Understand and appreciate the need for upholding professional ethics.
Already have evident people skills.
Avoid conflicts of interest in your role.
Have a passion for some aspect of property, design, construction, renovations or the redecorating of properties.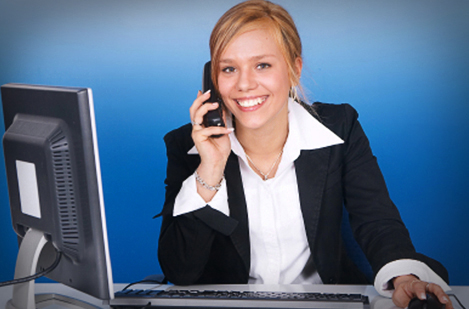 It is easier to train a skill than it is the change an attitude
If you have the right attitude and are looking for a new opportunity, why not join the Freenzi Way?
We are looking for the right people throughout New Zealand, whether you can work full time or part-time. Do you have the motivation to work without needing to be micro-managed, and can affirm the above points, then contact us now. We offer a supportive environment with ongoing training and a generous rewards program.
Fill out the form below to register your interest. We will be in contact with you. We will require a CV and references, which you can supply once we make contact with you.