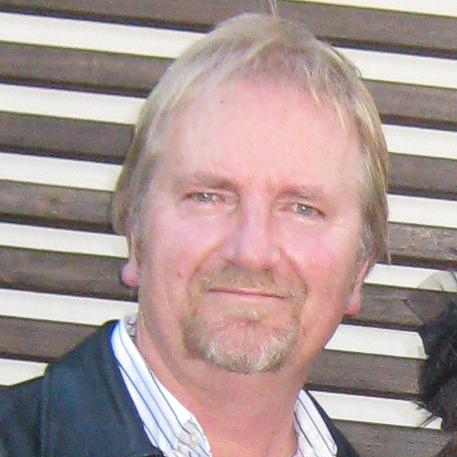 Doug Allington
Christchurch Central, Christchurch City, Canterbury
Freenzi Real Estate Auctions
Bio
We have established Freenzi Real Estate Auctions to make a difference in the Real Estate Industry.
I believe the 'Freenzi Way' is unique is several ways. Both Ali and I as Directors, bring a wealth of property related experience to this new service. Go to the About Us page for a brief overview of this.
My first encounter of a purchasing a property was in 1977, when there was an industry standard 1% Commission being charged. Over the years this has increased to 2% then 3% then now around 4% for many Real Estate Agencies.
If all Real Estate Companies still charged 1% we would see only a fraction of the number of Agents in the industry that we currently have.
With our free service to Sellers, and with the low Buyer Success fee to our Auction System, we are bringing some common sense back into selling and buying Real Estate.
A top service does not need to have a high price tag. We firmly believe professionalism in business is proved, by what you do for a Customer, not what you say you will do.
Both Ali and I, look forward to seeing many people benefit from the 'Freenzi Way'
Best regards
Doug Allington